Keep your face turned towards the Kingdom and fear nothing! [1]
These were the parting words that 'Abdu'l-Bahá shared with Louis Gregory as his pilgrimage to 'Akká in early 1911 drew to an end and he prepared to leave the spiritual haven of the Holy Land and return to the racially hostile climate of the United States.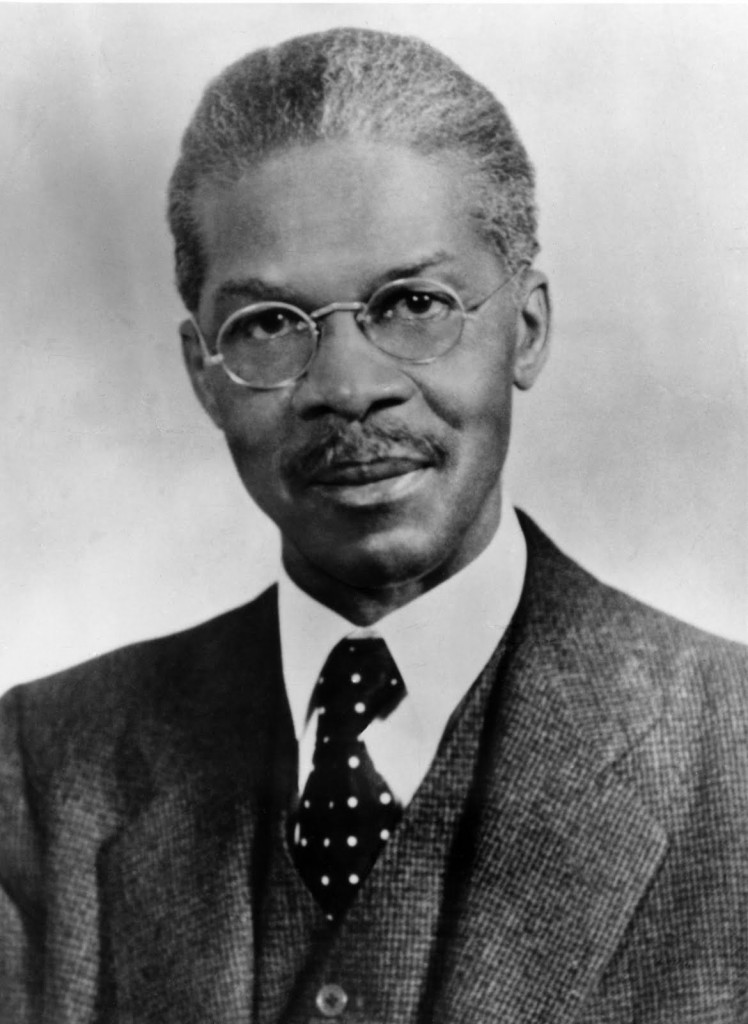 Born in Charleston, South Carolina in 1874, racial prejudice was a ubiquitous part of his everyday life. Both his mother and father were born into slavery and his maternal grandfather was a slave master. Despite the many obstacles and challenges faced by Louis Gregory, he never played the role of the victim; instead, he strived with zeal and determination to establish racial harmony when few could even fathom the possibility. Notwithstanding the fact that he was only one generation removed from slavery, Louis Gregory was able to shatter barriers which many thought were firmly fixed. During a time when formal education was largely restricted to those of European descent, he was one of the few African Americans that were admitted to Howard University School of Law, where he excelled and eventually became a practicing lawyer. He later went on to work for the United States Department of Treasury.
The same determination and courage that marked his educational and professional pursuits characterized his efforts upon his becoming a Bahá'í in 1909. Despite the more lucrative and prestigious path laid out before him, Louis Gregory chose to devote the remainder of his life to spreading the teachings of the Bahá'í Faith, particularly the teachings on the controversial subject of racial unity. He continuously displayed an immense degree of courage and patience which were born out of an unrelenting faith in the divine assurances of a higher power.
When reflecting on those precious days when he was surrounded by the care and unparalleled love of 'Abdu'l-Bahá and when wondering what that must have been like for Louis Gregory, one cannot help but think that it was probably the first time in his life that he truly experienced an environment free from prejudice. When describing 'Abdu'l-Bahá after his pilgrimage, he wrote:
Presidents and senators, cabinet members and ambassadors, justices and kings of commerce and trade, inventors, discoverers, monarchs of other lands, all either singly or together, seem to pale into insignificance when compared with this wonderful man who spent about forty years in prison. [2]
When Louis Gregory was boarding the ship to return to the West, he could clearly see the myriad challenges awaiting him—challenges which he faced with courage. Today we too see a host of challenges that we must meet in our daily lives as we continually strive to fight against the destructive forces that surround us. The parting words 'Abdu'l-Bahá offered to Louis Gregory over a century ago remain equally as true for us all today as we strive to build a better world for future generations.
Keep your face turned towards the Kingdom and fear nothing! [3]
Sources:
[2] To Move The World, by Gayle Morrison,  Bahá'í Publishing Trust, Wilmette, Il, © Copyright 1982 by the National Spiritual Assembly of the Bahá'ís of the United States.
2 Comments