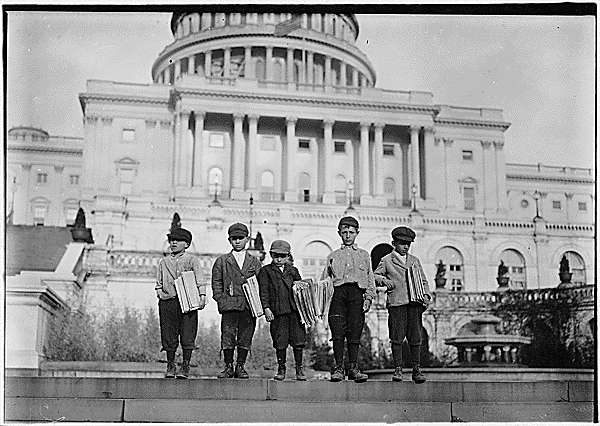 On July, 23 1912 'Abdu'l-Bahá gave a talk on the topic of politics at the Hotel Victoria in Boston. There were variety of people present at this talk, including journalist who quoted Him on the purpose of His visit.
I came for the peace gatherings in America. They are good. But their efforts must not end in words alone. I pray that they may receive confirmation so that this country may become the center of efforts for peace.
This week's podcast features the wedding of Grace and Harlan Ober, from the perspective of Howard Colby Ives. For more details on the wedding  check out the following post on The Journey West.org: here.
Production Team:
Ivan Mihoci, Mary Okonkwo, & Lorraine Sherrill
Music:
Afshin Toufighian
Guests:
David Honsberger, Amgad Squires, Nathan Lewis, Haron Ngome, & Diana Malacalza 
Podcast: Play in new window | Download