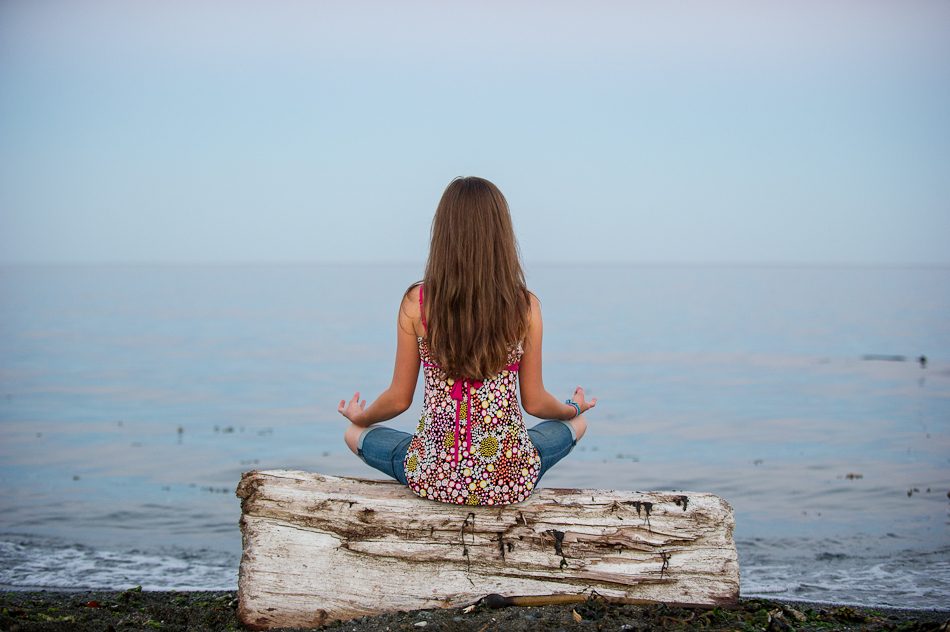 It seems to me that everything in existence must develop via an organic, natural process in order to produce effective results — of course it could be imagined that there are particular exceptions, such as nuclear fusion or fission. The way in which a tree grows, the cycle of seasons: these are examples of natural processes.
The human life and its physical growth is another such example of natural and organic processes: the human body passes through particular and distinct stages until it is no longer able to function. Taking another perspective, the soul, to which the human experience is intimately associated, also passes through various stages of its immortal life. This perspective is central to the talk given by 'Abdu'l-Bahá on 29 August 1912, one hundred years ago, in which He inspires and encourages His listeners to employ their "power of reason" to all aspects of life.
Every soul has embarked on its own individual, personal journey towards its Creator. For this reason, 'Abdu'l-Bahá explains, God has bestowed upon man his faculties, "by the exercise of which he is to investigate and discover the truth, and that which he finds real and true he must accept." Consider that each individual has the means by which he can discern reality, and not the converse: man does not have faculties that depend on the faculties of other individuals in order to function independently. In doing so, we can see the kind of responsibility that we have, given the powers of discernment we have been provided. That responsibility, to be sure, is independently discovering truth.
This has profound implications for the progress of our soul. 'Abdu'l-Bahá logically shows, using the circumstances surrounding Jesus Christ's life as an example, that the reason for the rejection of the Manifestation of God is due to the blind imitation of tradition – which is the polar opposite of independent investigation. If the Remedy provided to humanity by the Manifestation of God is neglected, the progress of our soul is quickly stifled. Furthermore, 'Abdu'l-Bahá illustrates this point using a very helpful analogy: "Holy souls are like soil which has been plowed and tilled with much earnest labor, the thorns and thistles cast aside and all weeds uprooted." I read this like a recipe, where the more we sincerely investigate reality, the more we clear ourselves of our own prejudices or presumptions and the more "holy" we become. This process of investigation conduces to the natural growth of our spiritual capacities.
We should, however, read this within the context of our need to be a part of a community. The obligation to independently investigate truth does not demand an exclusion from society, as there are certainly ways in which we can apply this principle in a collective format. For example, through consultation we can collectively transmute truth into fruitful action. Individuals can consult together to determine what the needs of their communities are and can collaboratively create solutions to address those needs.
Photo by Dean Kalyan, www.nineteenmonths.com