The Master spoke repeatedly about healing and good health.  His Talks highlight what is in essence a generous gift of the Divine:
Although ill health is one of the unavoidable conditions of man, truly it is hard to bear. The bounty of good health is the greatest of all gifts[i].
While the soul is in no way influenced by its temporary housing, we need to take care of the body so that the unique spiritual powers given to the soul may be manifested or be reflected in the physical realm as sunrays in a mirror[ii].  Moreover, good health pertains to the body and the soul and is sustained by science and religion mutually supporting each other:
There are two ways of healing sickness, material means and spiritual means. The first is by the treatment of physicians; the second consisteth in prayers offered by the spiritual ones to God and in turning to Him … both kinds of treatment should be followed; they are not contradictory. Therefore thou shouldst also accept physical remedies inasmuch as these too have come from the mercy and favour of God, Who hath revealed and made manifest medical science so that His servants may profit from this kind of treatment also. Thou shouldst give equal attention to spiritual treatments, for they produce marvellous effects[iii].
There is but one power which heals — that is God. The state or condition through which the healing takes place is the confidence of the heart. By some this state is reached through pills, powders, and physicians. By others through hygiene, fasting, and prayer. By others through direct perception[iv].
In addition, health pertains not only to the individual's soul and body, but also to the collective body of mankind.  For the latter, 'Abdu'l-Bahá explained, we need to turn to the "real Physicians", namely the Manifestations of God, Who have come throughout time to give men guidance for optimal physical and spiritual lives on earth.  As medicines are adapted to particular diseases, so too are the laws provided by God's Manifestations specific to the time in which they have been brought.  For this age, Bahá'u'lláh prescribed principles that will bring about the unification of the world:
The essential principles of His healing remedies are the knowledge and love of God, severance from all else save God, turning our faces in sincerity toward the Kingdom of God, implicit faith, firmness and fidelity, loving-kindness toward all creatures and the acquisition of the divine virtues indicated for the human world. These are the fundamental principles of progress, civilization, international peace and the unity of mankind. These are the essentials of Bahá'u'lláh's teachings, the secret of everlasting health, the remedy and healing for man.
It is my hope that you may assist in healing the sick body of the world through these teachings so that eternal radiance may illumine all the nations of mankind[v].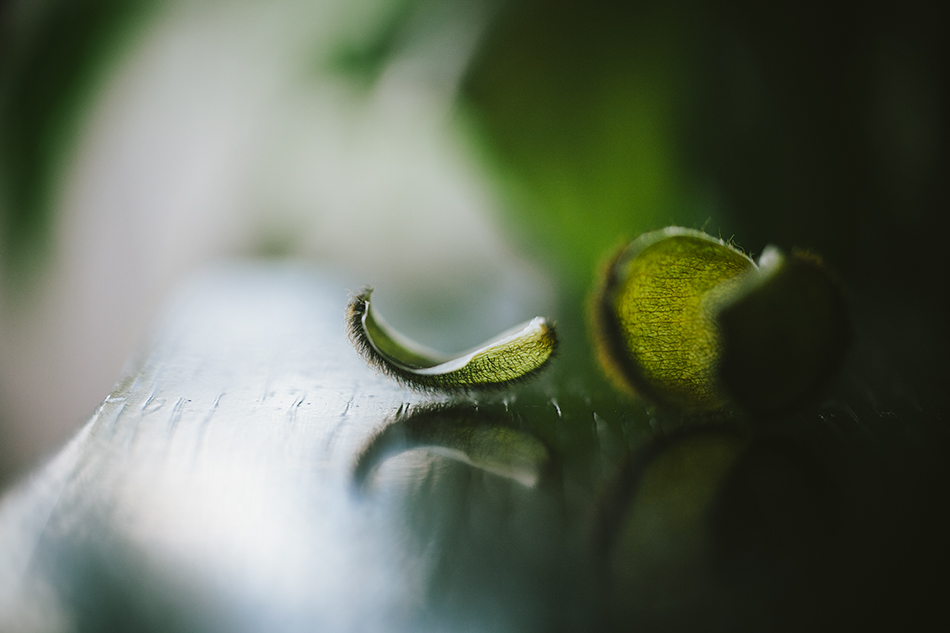 ---