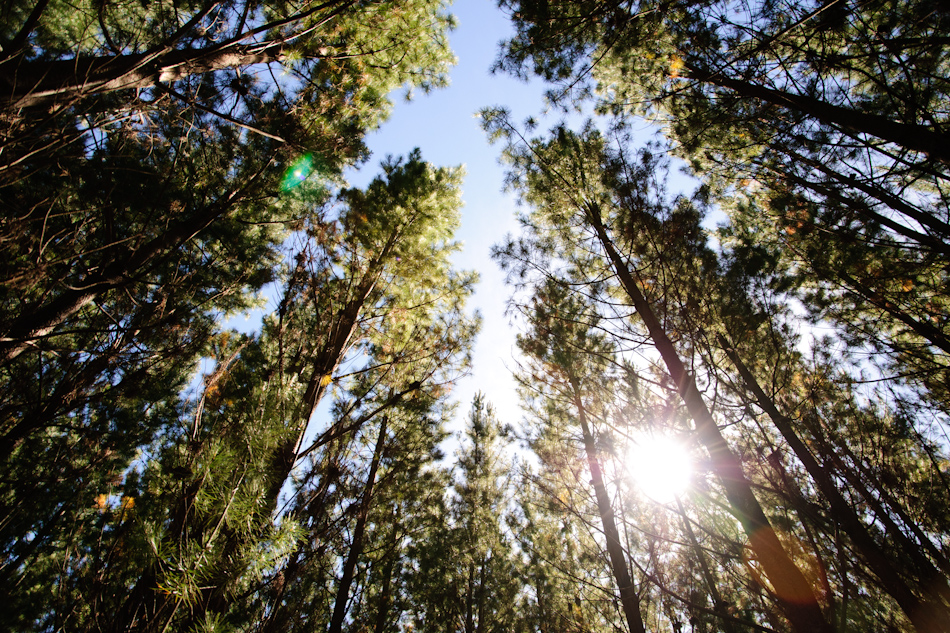 "As ye have faith, so shall your powers and blessings be," the Master said to the very first group of Western pilgrims visiting Him in Haifa in 1898[1].  Also during His travels in the West, 'Abdu'l-Bahá spoke of the virtue faith which He defined as the love man feels for God and the origin of all philanthropy[2].
Over and over again 'Abdu'l-Bahá explained that all Manifestations were sent by God to bring love to mankind and that faith in God's Bounties and Assistance, being one expression of this love, is a highly valuable tool in navigating our individual and collective lives[3].  Moreover, to have faith, patience and courage[4], and to put these into action every single day[5], salvages mankind:
… be thankful unto God, and never doubt His Goodness and Loving Kindness but have undying faith in the Bounties of the Kingdom. Consort together in brotherly love, be ready to lay down your lives one for the other, and not only for those who are dear to you, but for all humanity. Look upon the whole human race as members of one family, all children of God; and, in so doing, you will see no difference between them.
Humanity may be likened to a tree. This tree has branches, leaves, buds and fruit. Think of all men as being flowers, leaves or buds of this tree, and try to help each and all to realize and enjoy God's blessings. God neglects none: He loves all[6].
Repeatedly the Master referred to the image of a growing tree or harvest[7] – images used in Holy Writings throughout mankind's history – to explain that faith is a way of living that requires a particular stance towards time:
Try with all your hearts to be willing channels for God's Bounty. For I say unto you that He has chosen you to be His messengers of love throughout the world, to be His bearers of spiritual gifts to man, to be the means of spreading unity and concord on the earth. Thank God with all your hearts that such a privilege has been given unto you. For a life devoted to praise is not too long in which to thank God for such a favour.
Lift up your hearts above the present and look with eyes of faith into the future! Today the seed is sown, the grain falls upon the earth, but behold the day will come when it shall rise a glorious tree and the branches thereof shall be laden with fruit. Rejoice and be glad that this day has dawned, try to realize its power, for it is indeed wonderful! God has crowned you with honour and in your hearts has He set a radiant star; verily the light thereof shall brighten the whole world[8]!
References:
---