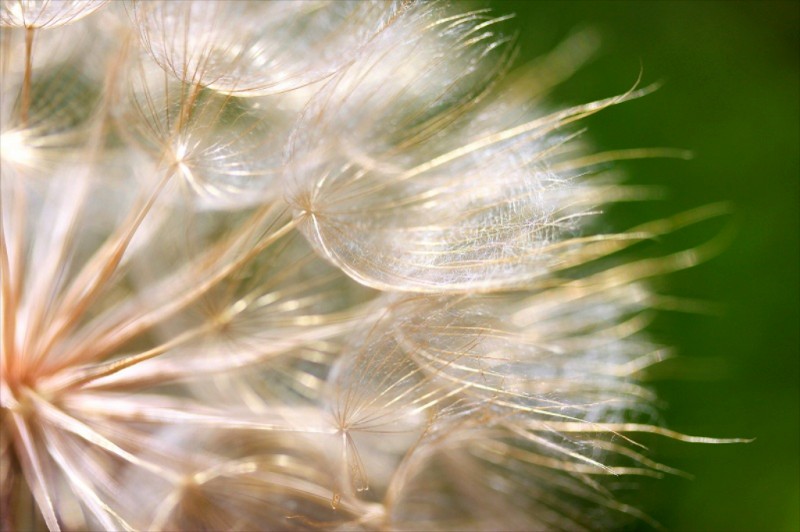 It could be assumed that in 'Abdu'l-Bahá's travels to the West,most of His audiences belonged to the Christian Faith. Imagine, then, the uniting feeling of someone speaking with such high regard for the Founder of your religion. 'Abdu'l-Bahá's Writings are full of highly-praised, lofty references to Jesus Christ—The Promulgation of Universal Peace itself has 364 of these! I'm sure these references were warmly welcomed by His Western audience.
Throughout His life, 'Abdu'l-Bahá spoke of Christ in various contexts, though primarily regarding His Person and His Example. A reader can feel the genuine love of 'Abdu'l-Bahá for Christ in His Writings and recorded talks. Consider this passage from Foundations of World Unity:
Human unity or solidarity may be likened to the body whereas unity from the breaths of the Holy Spirit is the spirit animating the body. This is a perfect unity. It creates such a condition in mankind that each one will make sacrifices for the other and the utmost desire will be to forfeit life and all that pertains to it in behalf of another's good. This is the unity which existed among the disciples of His Holiness Jesus Christ and bound together the prophets and holy souls of the past…His Holiness Jesus Christ — may my life be a sacrifice to him! — promulgated this unity among mankind. Every soul who believed in Jesus Christ became revivified and resuscitated through this spirit, attained to the zenith of eternal glory, realized the life everlasting, experienced the second birth and rose to the acme of good fortune.(67)
In addition, 'Abdu'l-Bahá spoke of the adherents of Christianity on several occasions. Knowing that humans must endeavor to reflect the standard set by Revelation, 'Abdu'l-Bahá encouraged Christians to act in accordance with His example. Rightly, the Revelation of a Religion of God cannot be judged by the actions of His followers; humans are quite liable to err, as we know from our own experiences. Nonetheless, 'Abdu'l-Bahá gave unmitigated hope for their daily striving to be Christ-like.
Array yourselves in the perfection of divine virtues. I hope you may be quickened and vivified by the breaths of the Holy Spirit. Then shall ye indeed become the angels of heaven whom Christ promised would appear in this Day to gather the harvest of divine planting. This is my hope. This is my prayer for you. (The Promulgation of Universal Peace, 7)
This is my hope and prayer as well, my dear friends: that we may all become deepened in and reflect these Teachings in our inner and outer selves!
Photograph:  Leila G.T.  http://www.nineteenmonths.com/perfection/perfection-colorado-usa/