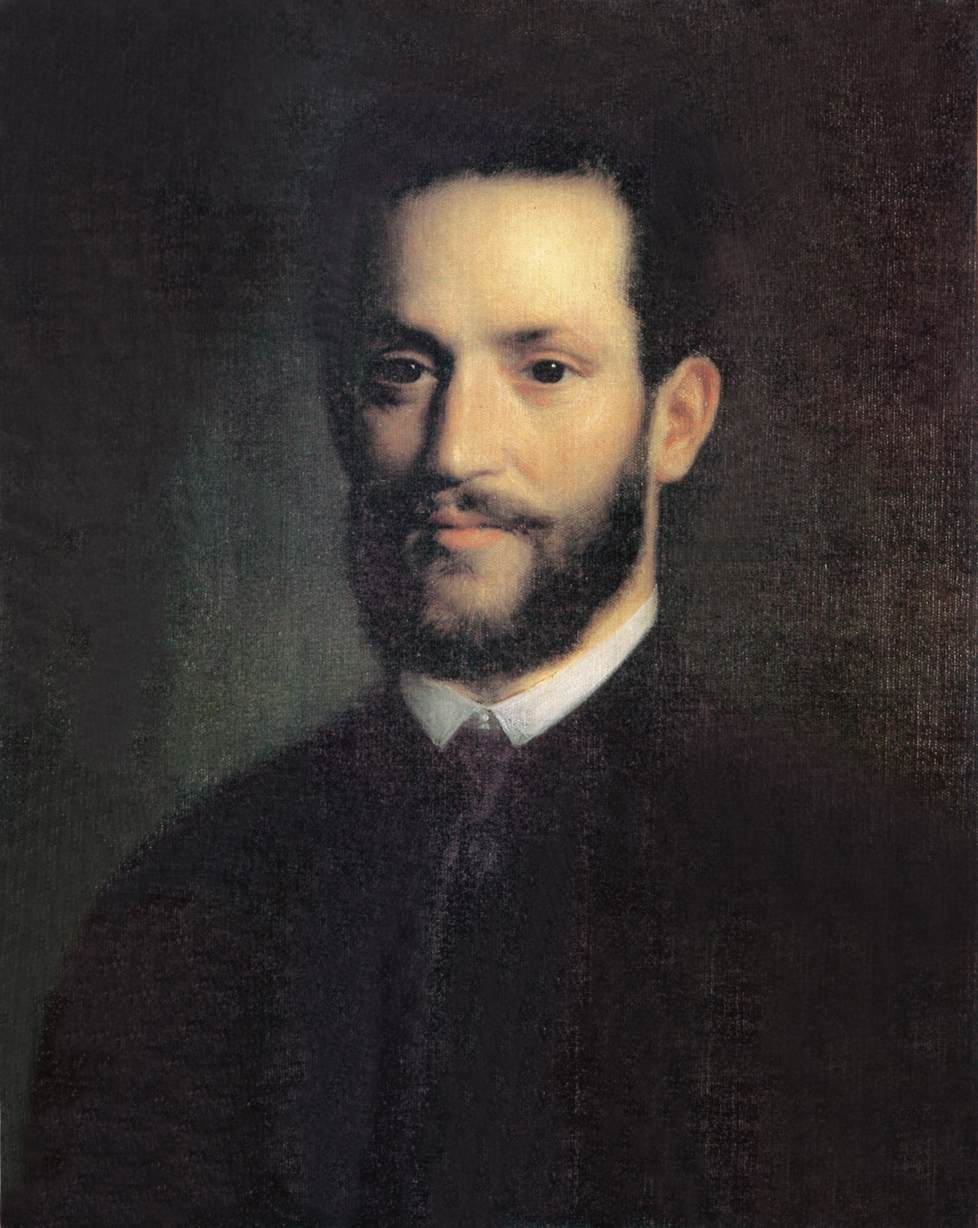 The colorful life of the renowned Hungarian orientalist Professor Árminius Vámbéry (1832 – 1913) is well documented; his remarkable career drawing close interest from notables, including Queen Victoria.  His long and arduous journey to the interior of Asia, disguised as a Sunnite dervish under the alias 'Rashid Effendi', beginning in 1862, was the first of its kind for a European[i].  Despite childhood poverty, a rudimentary formal education, and lameness, Vámbéry's 'ardent desire to roam'[ii], his gift for tongues, his acquired knowledge of the religious East, and his sociability proved invaluable in realizing such a daring feat.
Less recognized is Vámbéry's intimate association with 'Abdu'l-Bahá, and the 'utmost respect and devotion'[iii] he had for His principles and aims.  In a letter addressed to the Master, penned in Persian with 'exquisite diction and courtesy'[iv], Vámbéry wrote:
[E]very person is forced by necessity to enlist himself on the side of your Excellency, and accept with joy the prospect of a fundamental basis for a universal religion of God, being laid through your efforts.  I have seen the father of your Excellency from afar.  I have realized the self-sacrifice and noble courage of his son, and I am lost in admiration . . .[v]
The date and circumstances of Vámbéry's first contact with Bahá'u'lláh's Revelation are uncertain, though it is possible to imagine that, during his travels across Persia in the mid-1800s, which included sojourns in Tabriz and Tehran, Vámbéry might have encountered the Bábí movement which ushered in the Bahá'í Faith.  He also spent many years in Constantinople, Turkey, around the time the Holy Family was exiled to that region.
What is known is that Vámbéry had the honor of twice meeting 'Abdu'l-Bahá in 1913.  Vámbéry was in his 82nd year, very ill, and was settled quietly in a home on the Pest side of the Danube, yet he still took every opportunity to offer his views on developments in Eastern and Middle Eastern politics for publication in Western periodicals.  Evidently, he had also been following the movements of the Master, telling Him:  "For many years have I been following your teachings, and ever longed to meet you.  I admire more than anything your supreme courage, that at this advanced age you have left everything and are travelling all over the world to spread your humane principles."[vi]
On April 9, 1913, the first morn of the Master's stay in Budapest, Vámbéry was too ill to join the party of well-known academics who called upon Him.  'Abdu'l-Bahá thus promised to visit Vámbéry, and He fulfilled this promise on the afternoon of April 12[vii].  At that first meeting was also Vámbéry's young son, Rustum, who later recalled to Martha Root the 'deep friendship'[viii] which existed between his father and 'Abdu'l-Bahá.  Testimony to this friendship is the gift and epistle the Master lovingly sent to Vámbéry on His return to Egypt, which prompted Vámbéry to respond, only weeks before his passing:
The time of the meeting with your Excellency, and the memory of the benediction of your presence, recurred to the memory of this servant, and I am longing for the time when I shall meet you again. . . . [I]f God, the Most High, confers long life, I will be able to serve you under all conditions.  I pray and supplicate this from the depths of my heart[ix].
I like to picture Professor Árminius Vámbéry reunited with his Master in the Abhá Kingdom, and serving Him in that realm.
---