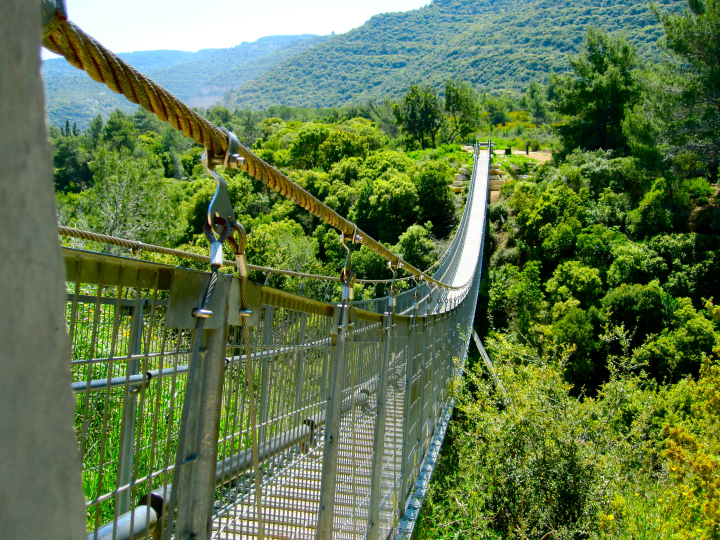 Reading about the Master's travels in the West one cannot but be in awe with the perseverance He displayed.  Despite His age and health condition, He was continuously and truly present to the many people that sought Him out.  What can we learn from Him one hundred years later?
It is worth noting that 'Abdu'l-Bahá describes perseverance – persistence, continued steady efforts or belief[1]– as a virtue that depends on God's assistance[2]:
It is from the bounty of God that man is selected for the highest degree; and the differences which exist between men in regard to spiritual progress and heavenly perfections are also due to the choice of the Compassionate One. For faith, which is life eternal, is the sign of bounty, and not the result of justice. The flame of the fire of love, in this world of earth and water, comes through the power of attraction and not by effort and striving. Nevertheless, by effort and perseverance, knowledge, science and other perfections can be acquired; but only the light of the Divine Beauty can transport and move the spirits through the force of attraction. Therefore, it is said: "Many are called, but few are chosen."[Matt. 22:14.][3]
Perseverance, an attribute of God we each try to emulate, is thus closely related to and dependent upon God's Grace[4].  What fascinates me is that as human beings we often discern the latter only in trying times:  when pushed to a point where one seems to stop persevering, give up, one experiences Divine Aid rushing in.  Yet, this Aid has always been and will always be there, albeit in a form we might at first not recognize.  In this not-yet-recognizing, this temporarily stumbling, seems to be a wisdom.  In His telling of the story of the lover seeking his beloved in The Seven Valleys, Bahá'u'lláh uses imagery suggesting the fertility of such moments in which we give up what we thought to be our human powers – moments in which we are guided towards our true desire and become aware of God's all-embracing Kindness and Power[5].  'Abdu'l-Bahá in turn emphasizes the need of a trusting eye that gazes beyond the physical, the human and the immediate present:
Know, verily, that the seed, however virile it may be, however strong the hand of the sower, however pure the water that watereth it, it is impossible for it to grow, blossom and bear fruit in a short time; nay, a long period is needed for its development.
So it is the Kingdom of God. Consider the seed which was sown by Christ; verily, it did not blossom until after a long period. Thus it is incumbent upon thee to be patient in all affairs. Verily thy Lord is powerful, forgiving, precious and persevering! Depend upon the favor of thy Lord. He shall bless thee and protect thee under the shadow of His generosity and mercy.[6]
---
1 Comment