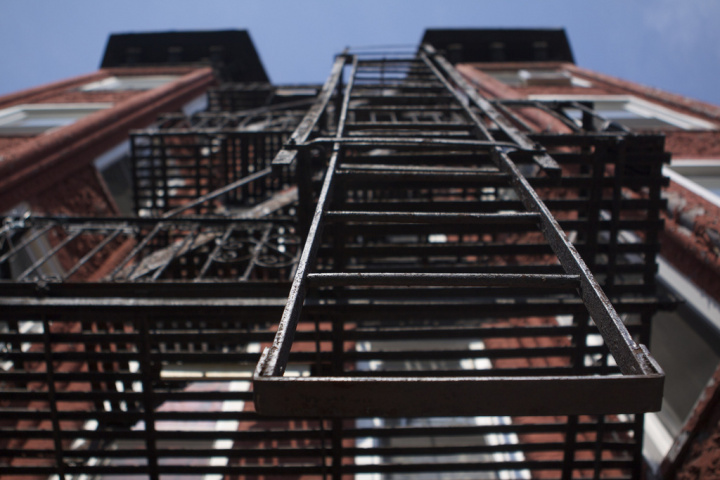 'Abdu'l-Bahá loved people into the world of the Spirit.[1]  To teach, to share the Word of God with others, is an act of love.  It is as much a connection of souls as it is an intellectual intercourse.  It was love that had drawn the Master westward; He said that should the believers in the West "establish, in a befitting manner, union and harmony with spirit, tongue, heart and body"[2] they would find Him in their midst. His opening words to the European friends gathered to meet Him were:  "I am very much pleased with you all.  Your love has drawn me to London.  I waited forty years in prison to bring the Message to you.  Are you pleased to receive such a guest?"[3]
And it was love that 'Abdu'l-Bahá used as His primary weapon for disarming even the most obstinate inquirer, and attracting the heart of the seeker of Truth.  Though we might assume that knowledge and information are the primary elements of sharing Bahá'u'lláh's Message, 'Abdu'l-Bahá emphasized form.  He spoke of a good disposition, a happy nature, good fellowship, virtue, purity of ideals, sympathy, trustworthiness, and careful listening as prerequisite means for effective teaching.  'Abdu'l-Bahá was wakeful and attentive in his interactions with people, listening with love to any question or opinion expressed by intimates and strangers alike.
Finding a point of commonality or spiritual truth in an abstruse argument or simple statement, the Master would then build upon this in the most non-threatening manner and with the utmost humility and kindliness.  Never wishing to burden any heart or vex a mind, He was prudent when expounding spiritual verities.  On one occasion during 'Abdu'l-Bahá's stay in Lady Blomfield's home in London, a workman encountered the Master after leaving his bag of tools in the hall and was "welcomed with smiling kindness"[4] by Him:
With a look of sadness the man said:  "I don't know much about religious things, as I have no time for anything but my work".
"That is well.  Very well.  A day's work done in the spirit of service is in itself an act of worship. Such work is a prayer unto God".
The man's face cleared from its shadow of doubt and hesitation, and he went out from the Master's presence happy and strengthened, as though a weighty burden had been taken away.[5]
'Abdu'l-Bahá offered only what was in the hearer's capacity to grasp or accept and, for this reason, He often used analogies or humor to demonstrate a point:
One afternoon 'Abdu'l-Bahá had spoken of the falsity of the premises of the materialist who only accepts as true and real what his senses can comprehend.  Were it so, He had again said in jest, the cow should be reckoned to be the greatest of all philosophers, because she had reached that conclusion without the pain of study.  This reference to the cow had greatly amused His audience. When the meeting was over, 'Abdu'l-Bahá was asked to make use of the motor car belonging to one of those present for a drive in the country-side.  As it happened they came upon a herd, and the cows ran away in all directions.  Look Master, a lady said, philosophers are in flight.  'Abdu'l-Bahá was highly amused, and laughed most heartily.[6]
---